Wilco Wealth Partners
Wilco Wealth Partners serve at the center of our clients' financial lives, helping them achieve financial security and peace of mind through financial planning and a personal relationship. We're here to help you align your actions with your goals over time and measure your progress as we keep our eyes on the horizon.
To learn more about our team members, please click on the bios below.
Partners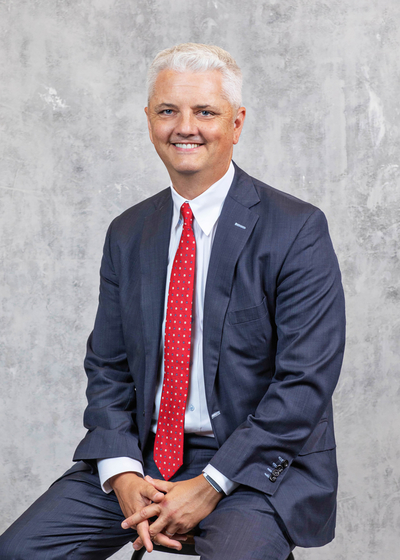 Troy Nunn , CFP®, CLU®
Partner and Private Wealth Advisor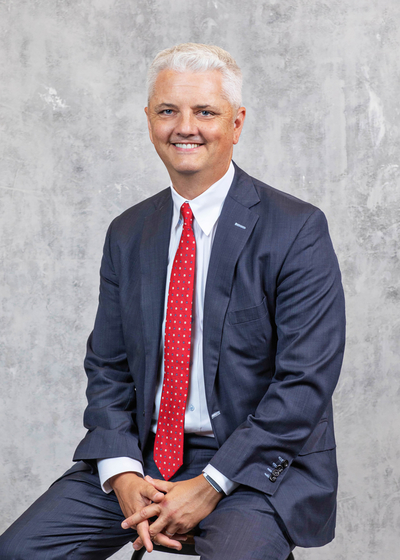 Troy Nunn , CFP®, CLU®
Partner and Private Wealth Advisor
Troy is a Partner and founding member of Wilco Wealth Partners. He began his career with Northwestern Mutual in 2001 as a Financial Representative in Nashville, TN. Within six years of joining Northwestern Mutual, Troy was appointed as a Managing Director and opened the new Franklin District Office in Williamson county. His practice is built on the foundation of educating clients in the areas of estate, retirement and financial planning by listening, identify needs and providing a comprehensive plan for financial security.
Previously, Troy was with SunTrust Bank's Music Industry Private Division as an investment consultant. Troy was a four-year Varsity Tennis player for Western Kentucky University, where he majored in Finance and minored in Broadcasting.
Troy is married to Kim, and they are the proud parents of three beautiful children: Olivia, Tyler and Stella. They reside in the Williamson county area and enjoy proudly supporting the community. Troy enjoys family time and playing any sport that involves a ball.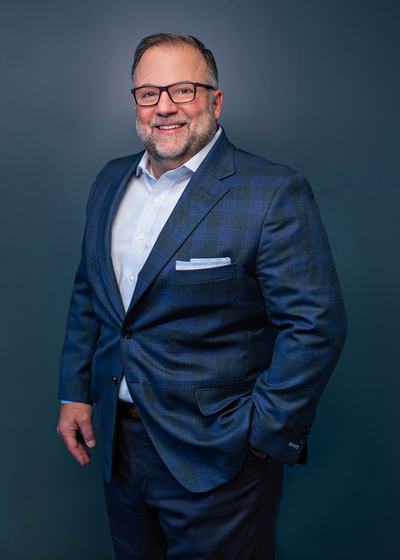 Jim Patton , CLU®, ChFC®, RICP®
Partner and Private Wealth Advisor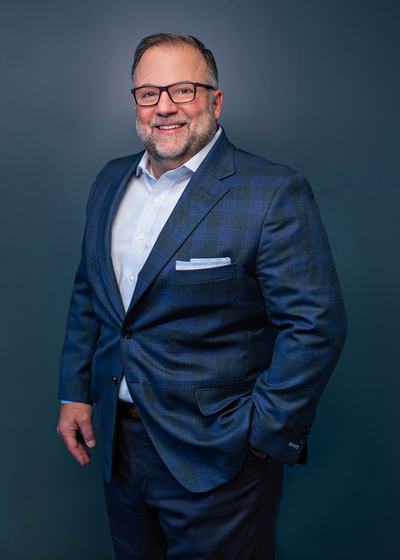 Jim Patton , CLU®, ChFC®, RICP®
Partner and Private Wealth Advisor
Jim is a Partner and founding member of Wilco Wealth Partners. He began his career with Northwestern Mutual in 2008. His practice focuses on tax efficient wealth management and personal and business financial planning. He is an expert in retirement income planning and in planning for the unique challenges a business owner faces.
Prior to joining Northwestern Mutual, Jim practiced as a physician assistant in orthopedics for 8 years, earning his B.S in Biology from Olivet Nazarene University and his Masters of Health Sciences from the University of Oklahoma. He believes the skills he learned in patient care contributes greatly to the relationships he builds with his clients today. Care and trust are cornerstones in which he takes great pride.
Jim has his CLU®, ChFC®, and RICP® designations. He has his Series 6, 63, 7 and 65, and holds his life and health insurance licenses. Jim's desire for lifelong learning and for successful client outcomes drive his ongoing professional training.
Jim is married to Mandi. They met in high school and have been together ever since! They reside in Brentwood with their three kids, Carter, Lauren and Jenner. Jim and Mandi enjoy watching their kids' sporting events and dance competitions at Brentwood High School and Scales Elementary. Jim and his family enjoy worshipping at Brentwood Baptist Church.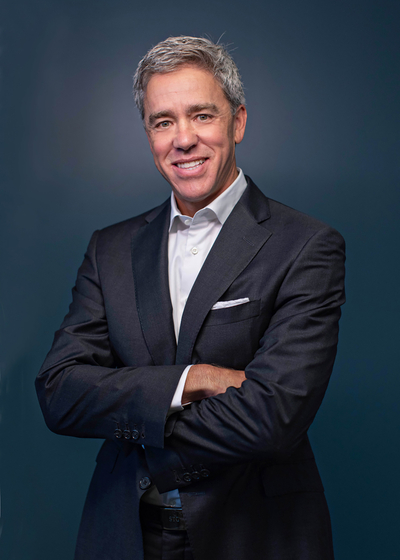 Steve Greene , WMCP®
Partner and Private Wealth Advisor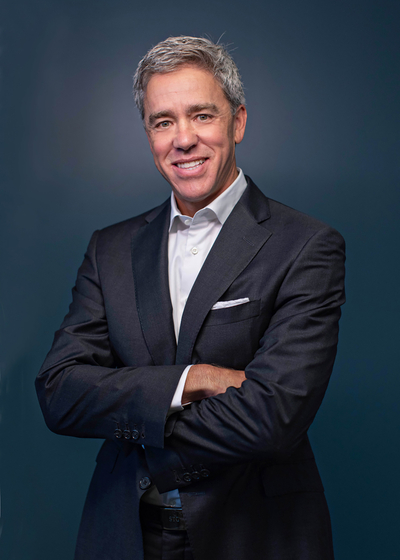 Steve Greene , WMCP®
Partner and Private Wealth Advisor
Steve Greene is a seasoned professional who has devoted his career to strategic wealth management and financial planning. His approach draws on more than 29 years of experience and the extensive resources of the Northwestern Mutual Wealth Management Company.
Steve's background in investment management and asset accumulation, as well as his expertise in risk management, allows him to serve his clients in an unparalleled way. He began his career in financial services as a financial consultant with Merrill Lynch in 1992. In 2004, he joined Northwestern Mutual's Nashville office, where he immediately distinguished himself as a leader in the organization.
When Steve is not in the office, he enjoys spending time with his family. He is married to Shelton Greene and they have three children, Mercer (Freshman at Pepperdine University), Cooper (Junior in High School, Brentwood High School) and Cameron (Sophomore in High School, Brentwood Academy). A lifelong athlete and former baseball player at Vanderbilt, Steve enjoys staying active on the golf course and the road, having completed 9 marathons.
A graduate of Vanderbilt University and a leader in his community, Steve supports the Williamson County Chamber of Commerce and The Nashville Symphony (Governing Members) as well as serving on the board of directors for the YMCA of Middle Tennessee and Fight Colorectal Cancer.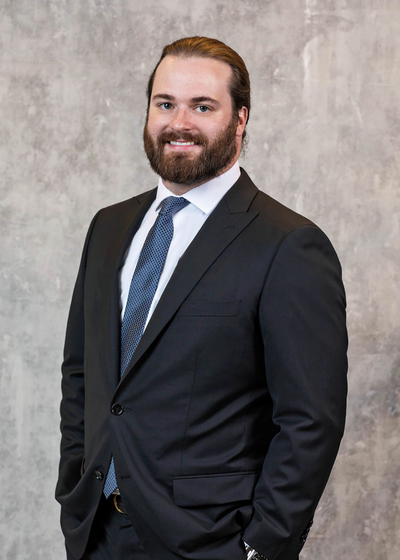 Tre Killian
Partner and Financial Advisor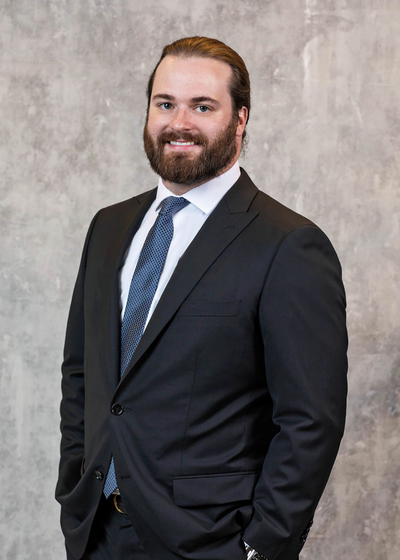 Tre Killian
Partner and Financial Advisor
Tre has worked with the firm since 2014. Tre started as an intern and has since grown into a partner of Wilco that works directly with clients. While many of Tre's clients are young professionals that are approaching the top of their industries, he also works with clients of the firm approaching retirement.
Tre also leads the future growth of our team. He is actively selecting and mentoring the next generation of financial planners that will serve your family and community beyond your lifetime.
Tre earned his Bachelor of Science in Finance and Economics from Centre College in Danville, KY. At Centre he played offensive line for the school's NCAA DIII Football program as he began his own Wealth Management business as a Northwestern intern. In his free time, Tre loves traveling and taking advantage of the Nashville food scene.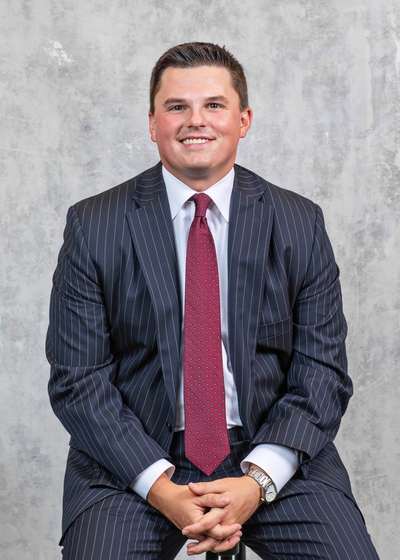 Tyler West , CFP®, RICP®
Partner and Private Wealth Advisor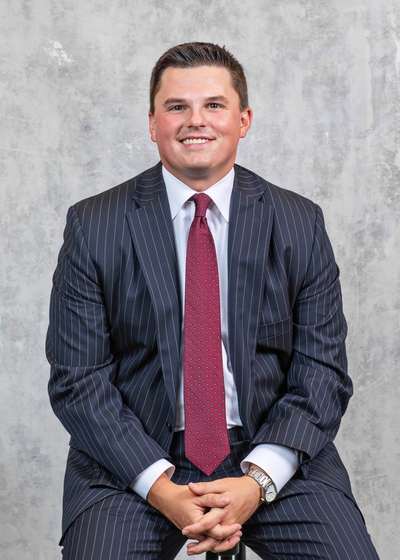 Tyler West , CFP®, RICP®
Partner and Private Wealth Advisor
Tyler is a Wealth Management Advisor and Partner at Wilco Wealth Partners. Tyler joined Northwestern Mutual in 2013 and has devoted his career to helping people make good decisions with their money. After running a successful Financial Planning and Wealth Management practice for 8 years, Tyler joined WWP as a Partner in 2021. Tyler holds the Certified Financial Planner ™ (CFP®) and the Retirement Income Certified Professional (RICP®) designations. In addition to those designations, Tyler hold the following licenses: Series 7, Series 6, Series 63, Life, and Health.
Tyler works with clients directly, specifically clients who are actively accumulating wealth and clients at/nearing retirement. With his background in accounting/tax, he has a unique skillset to help clients strategically accumulate wealth in a tax efficient way and help retiree clients most effectively & tax efficiently utilize their hard earned savings—whether that is spending money to live out their retirement dreams or passing money to family/organizations they care about deeply.
In addition to his work with clients, Tyler is actively helping build the next generation of great financial planners. Tyler is responsible for selecting, training, and mentoring new advisors—ensuring that our firm can continue to deliver for your family and our community long after his and his partners' lifetimes.
Tyler graduated from Bethel University in West Tennessee with a Bachelor's of Business Administration—Emphasis in Accounting & Tax. While in school, Tyler played 4 years of collegiate soccer as a goalkeeper for the Bethel Wildcats men's soccer team. Bethel University holds a special place in Tyler's heart not only for his time on the soccer field but because it's where he met his wife, Lindsey. Tyler & Lindsey were college sweethearts and have been married 5 years. Lindsey, a former college athlete herself, was a standout softball player at Bethel University before becoming a teacher at Kenrose Elementary in Brentwood. Tyler & Lindsey reside in Franklin with their 3 year old Corgi, Ellie.
Outside of the office, Tyler is an avid golfer and sports fanatic. As a Nashville native, Tyler supports all of Nashville's professional sports teams—especially his beloved Nashville Soccer Club. Tyler & Lindsey enjoy traveling and spending time with family.